Excellent quality, unique technology


Company Profile
Zhejiang Special Bearing Co., Ltd. is located in Taizhou City, Zhejiang Province, is a national high-tech enterprise specializing in the production of precision angular contact ball bearing, the registered capital of 6 million 980 thousand yuan. The company has pioneered the precision angular contact ball bearing automatic production line 12, with an annual capacity of 3 million sets of precision angular contact ball bearings, can produce diameter of 3mm ~ 100mm, P4, P2 precision grade of the 500 varieties of product specifications, customers include precision machine tools, high-speed spindle, high-end medical equipment, aerospace, instrumentation industry motor, is currently the field of precision angular contact ball bearings of the most competitive enterprises. In 2009, the company was recognized as a state-level high-tech enterprise, a provincial R & D center and Engineering Center, member of China rolling bearing Standardization Committee, and national standard and industry standard setting unit for precision angular contact bearings.
Culture
Quality first, technology leading, customer first
Enterprise Strategy

Core values

vision

Enterprise mission
For 30 years, we've been moving forward
2016
Company to achieve investment of 25 million yuan, over the completion of the first phase of the company's investment plan to achieve grinding, ultra-process comprehensive upgrade planning objectives, the October acceptance of the production. In September, the two-phase Assembly workshop renovation project was launched.
2015
Company to achieve 50 million yuan into the purchase of equipment and workshop civil reconstruction.
2014
The company plans to ute product comprehensive upgrade transformation, the plan puts in the technical renovation 80 million yuan. The first phase of the project was completed in 2016 and the second phase was completed in 2017.
2012
"UTE" trademark was Taizhou as brand-name products.
2011
The company changed the name "Zhejiang Ute Bearing Co., Ltd.".
2010
In Shenzhen, Changzhou, respectively, set up offices.
2009
The company was identified as "national High-tech enterprises." The company set up Marketing center in the injury and set up an office in Guangzhou.
2008
Successfully developed for the United States ABBM Aviation instrumentation Special bearings "at the same time the United States ABBM Company recognition", and to undertake the United States Boeing Company after the market supporting orders.
2006
Won the Taizhou Science and Technology Progress Award, the same year, through the "bank AAA grade Credit Enterprise" Grade certification, the company was identified as "Provincial High-tech research and Development Center."
2005
The company was identified as a provincial High-tech enterprises.
2003
Zhejiang Science and Technology department approved the establishment of Zhejiang bearing Engineering Center.
1987
Taizhou Special bearing Factory was established, its predecessor is the Luoyang Bearing Institute of Mechanical industry, Taizhou special bearing factory.
Company honor
Quality first, technology leading, customer first
The company has 21 authorized patents, including 5 invention patents
The company has 1 software copyrights
The company formulated 9 national standards for bearings and 1 Industrial Standards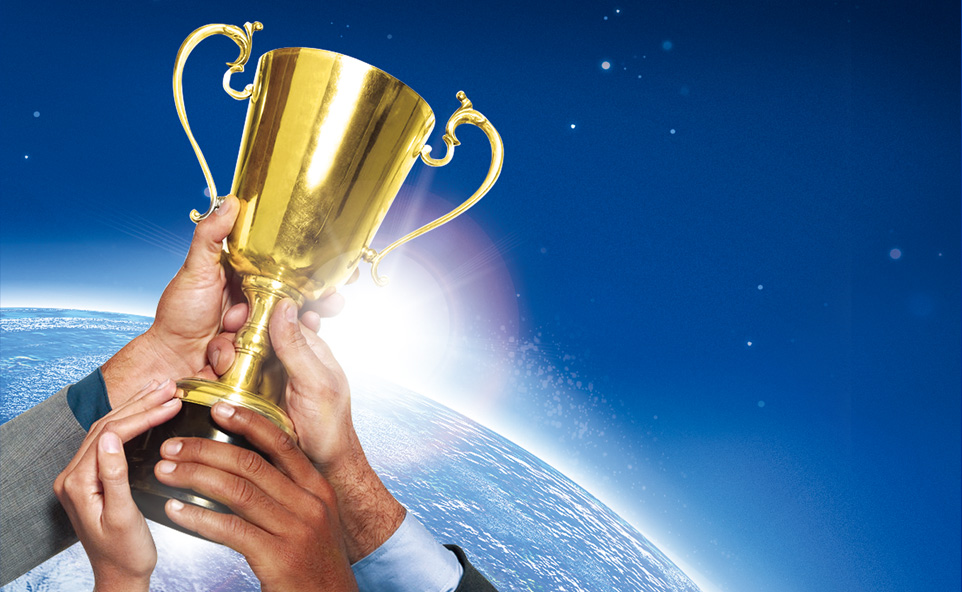 News
Precision angular contact ball bearings in the field of the most competitive enterprises
Zhejiang Special Bearing Co., Ltd. is located in Taizhou City, Zhejiang Province, is a national high-tech enterprise specializing in the production of precision angular contact ball bearing, the registered capital of 6 million 980 thousand
Copyright © 2017 Zhejiang UTE Bearing Co. Ltd. All rights reserved. SUPPORT:
Eglobe